The DeVincenzi's, one of Nevada's third-generation families, are excited to see Reno coming into its own food and beverage culture like never before in its history. As owners of several family-owned ventures, the timing seemed right for them to take a leap into the bar business. The family knew they needed to bring something unique to Reno, so they toured the country from Omaha to Alameda, taking in the cultures, techniques and unique brands of many types. This exploration led to their vision for the venue — a contemporary tropical escape.
After nearly a year of looking at potential locations around Reno, the DeVincenzi's discovered their current location quite by accident one day. Although they located and toured many smaller venues that could be a possible fit, they were surprised to discover one in their prime location target – Midtown. At the time, the developer was looking for beverage-centric businesses to fill the three spots available that shared interior access to one another. A rum bar seemed a perfect fit to the buildings collaborative mission of creating a new beverage destination in the heart of Reno.
Once they saw the potential of the empty shell with beautiful original brick, updated structural beams and a gated patio entrance, they developed plans specific to the look and feel of the space — and Rum Sugar Lime (RSL) was born!
The Drinks
While their bar is known for its beautiful interior and their fresh and inventive cocktails, RSL's real strength is in the expertise and dedication of the its bar staff. They work every day to ensure their guests are being served the finest ingredients they can find, by a bartender that they love.
Larry DeVincenzi's favorite item on the menu is the classic RSL Daiquiri. It is the namesake of the bar and remains a purely simple, delicious classic. Nearly all tropical cocktail recipes are some spin on these three ingredients – rum, sugar and lime.
Surprisingly, their #1 crowd favorite isn't a rum drink at all – but rather a concoction of gin and tropical juices that blend for a uniquely tropical flavor profile. There's a unique blend of flavors in our "The Saturn" that keeps them coming back time after time.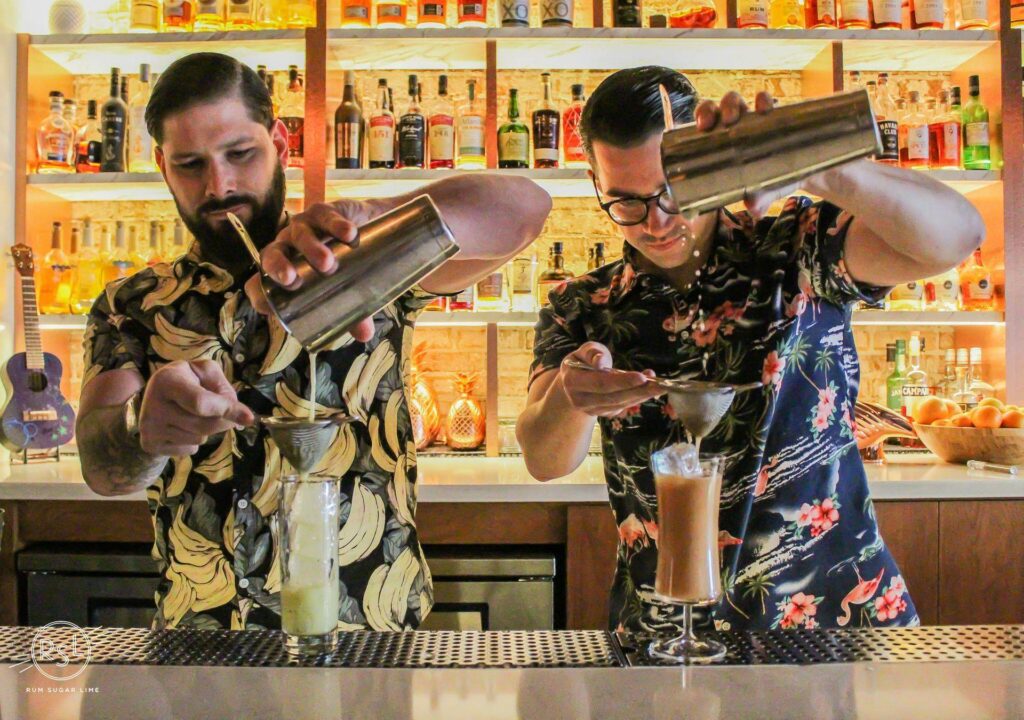 Local Love
"I have a deep love and appreciation for my home state of Nevada," Larry says. "We are a product of the richness of our northern Nevada culture, while pioneering new ideas and businesses that are aligned with our sense of staunch independence and creativity. It's truly an ideal mix of culinary history and cocktail culture that makes us special – and it seems this generation is perfectly positioned to take full advantage of both."
The DeVincenzi's get many, many compliments from locals – and have established a loyal following of fans and customers that join them often and routinely.
"We're so fortunate to have so many great companies we work with – from liquor distributors to produce providers, we truly have some of the best ingredients to work with," Larry notes. "We're also very lucky to have a broad range of local companies that support and work with us – from cleaning to decor updates – they're part of our growing family."
The Family
Besides his marketing consultancy, Larry just launched a new company with his talented daughter Serafina – Due Forze. They will be combining his years of marketing experience with her talented photography and her ability to "speak the language" of Millennials and other younger age groups.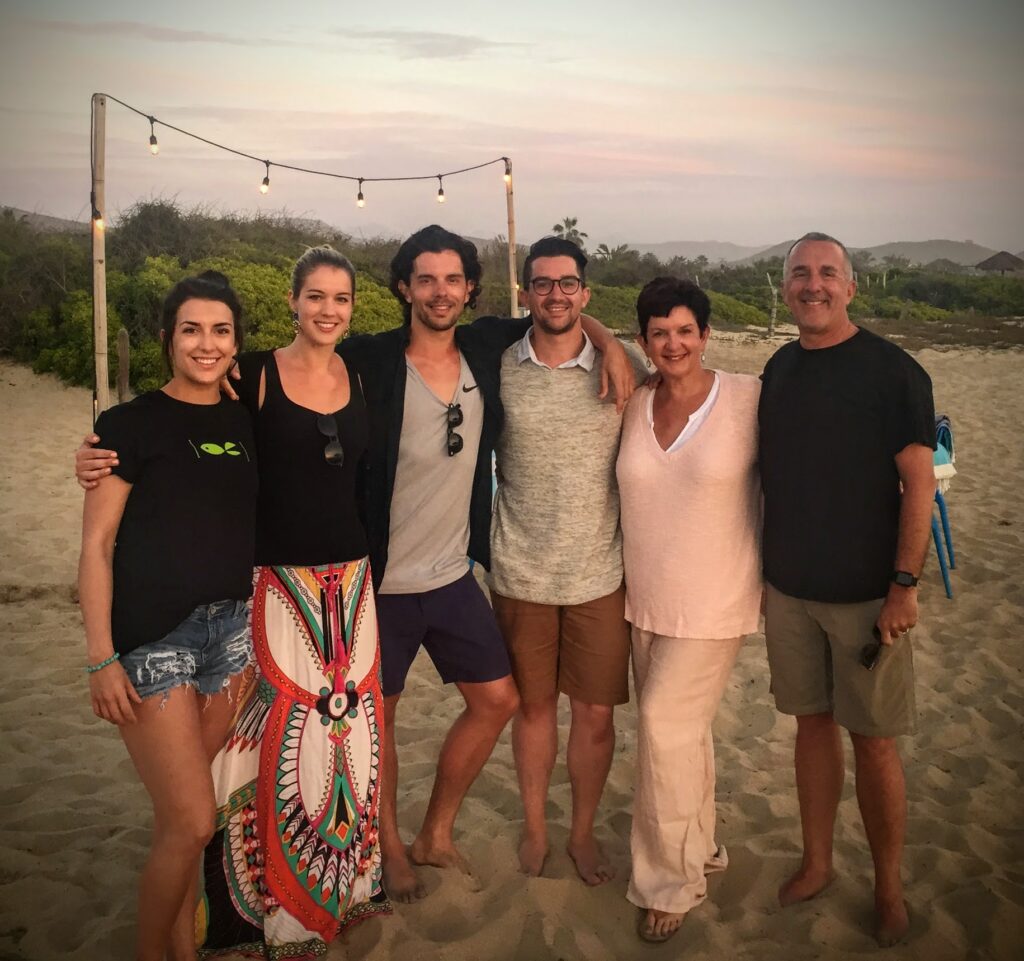 The family came into the food and beverage business because of Loren DeVincenzi's love of culinary arts. He is a graduate of the CIA in Greystone and worked in several 3 and 4 Michelin Star restaurants in Napa as a pastry chef before returning to Reno to start his bartending career at Chapel Tavern.
All feedback is important to the DeVincenzi's – but they especially love it when a guest likens one of their beverages to something important in their life history. Share your story with them in person, via social media or by e-mail.
Rum Sugar Lime
1039 S Virginia St
Reno, NV 89502
775.384.1024
E-mail: [email protected]
Website: https://rumsugarlime.com
Follow them on social: Facebook| Instagram