Perenn Bakery's upcoming expansion into the space previously occupied by Centro South at The Village at Rancharrah marks an exciting new phase for Aubrey and Tyler O'Laskey. These two culinary geniuses behind Perenn and Claio Rotisserie are gearing up to unleash something extraordinary for our community. With their track record of success in past and current ventures, there's every reason to believe this expansion will deliver another unforgettable epicurean adventure.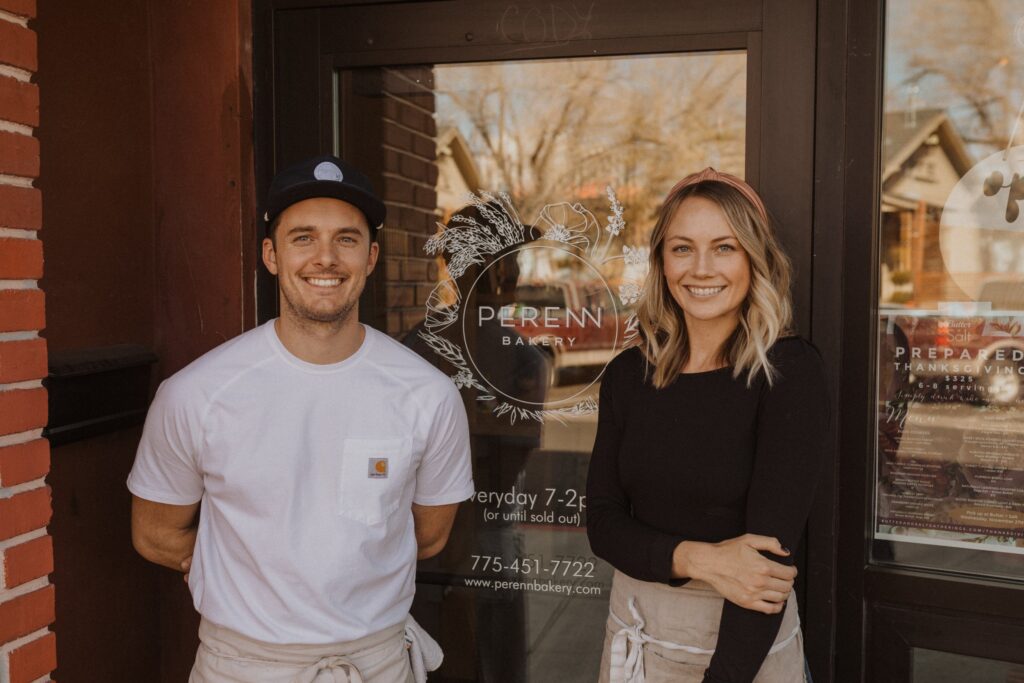 But first, let's give a standing ovation to the culinary maestros at Centro South. Alberto Gazzola and his team created a foodie haven that wowed taste buds far and wide. As they bid farewell, they're passing the spatula to Perenn, their talented neighbors at The Village at Rancharrah.
"We would like to extend our gratitude to all the wonderful supporters and customers who have been with us at Centro South throughout these past few years, as well as to The Village and its tenants," said Alberto Gazzola, owner of Centro South and Centro Midtown (which is still open for business). "While we are stepping away, we couldn't be more thrilled to see the continued success of our friends at Perenn right here at the Village at Rancharrah."
And now, brace yourself for a gourmet escapade like no other, where a tantalizing array of bake-at-homes, private events, and mouthwatering dinners await, promising to transport you to pure culinary ecstasy. But that's not all; be sure to keep your forks at the ready, because hidden within this culinary cauldron is a sizzling secret surprise that will leave you salivating with anticipation. Oh, the sweet thrill of suspense!
"We are looking forward to expanding our footprint at our Perenn Rancharrah location and have exciting plans in the works with what comes next," said Aubrey and Tyler. "We are incredibly thankful for the community in their continued support and patronage."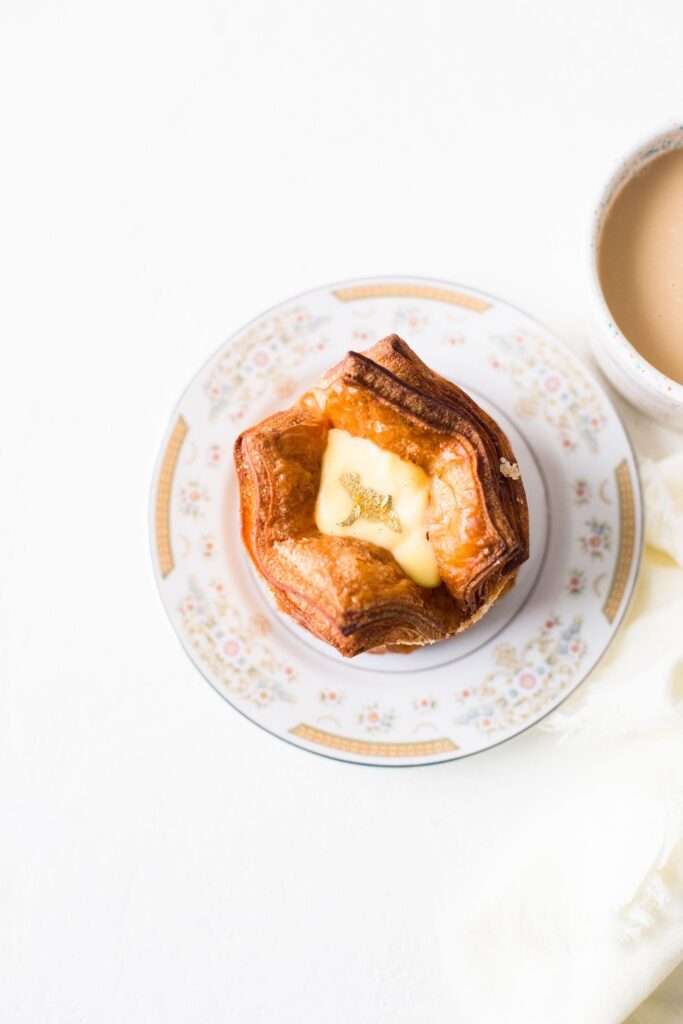 If you've been living under a rock (or a food truck), let us catch you up on the doughy dreamland that is Perenn. Perenn stormed onto the Reno scene in 2018, turning heads with their handcrafted naturally leavened sourdough, decadant croissant cinnamon rolls and heavenly Vanilla Crème Brûlée Kouign Amann. Guests willingly line up during peak hours for their legendary mouthwatering masterpieces, considering it a small price to pay for such culinary delights, and now, they're raising the bar even higher with this expansion.
CHALLENGE: Bet you can't say Vanilla Crème Brûlée Kouign Amann five times fast – but if you can, make a video of you saying it correctly five times fast, be sure to reference this blog post by saying "I found this challenge in Hungry in Reno's blog post on Perenn's expansion", then post video on your public IG (as a story or reel) and tag @hungryinreno and @perennbakery — all submissions will receive a $5 gift card to Perenn courtesy of Hungry in Reno.
Prepare to be delighted as you explore Perenn's culinary magic at perennbakery.com. But wait, there's more! While you're at it, don't forget to embark on a flavor-fueled adventure and explore all the boutique shopping, gourmet dining, and holistic wellness tenants at The Village at Rancharrah.
Perenn's expansion isn't just about feeding hungry souls—it's a celebration of culinary excellence and unforgettable experiences. The Village at Rancharrah couldn't be prouder to call them family, and can't wait for you to feast your eyes (and mouths) on their extraordinary creations.
---
ABOUT PERENN
Perenn is a husband-wife founded bakery, viennoiserie, and grocery with locations in Midtown and The Village at Rancharrah. As Perenn continues to grow the mission remains the same: share their creativity through taste, texture, and quality in unparalleled settings. Learn more at perennbakery.com.
Images courtesy of Perenn Bakery.