Get ready to bowldly celebrate because Reno's Genghis Grill is turning 25, and they're throwing a tasty bash! As the true bowl experts, Genghis Grill has been the nation's leading create-your-own bowl destination since 1998. Known for serving up fresh, hot, and healthy food with an interactive twist, Genghis Grill has been satisfying cravings for over two decades.
#HungryFact: While a franchise location might bear a name known nationally, beyond the recognizable branding, these establishments are powered by the dedication of local individuals who not only work there but also reinvest their earnings right back into our community.

And here's a fun fact … my son Nathan is the General Manager at this location!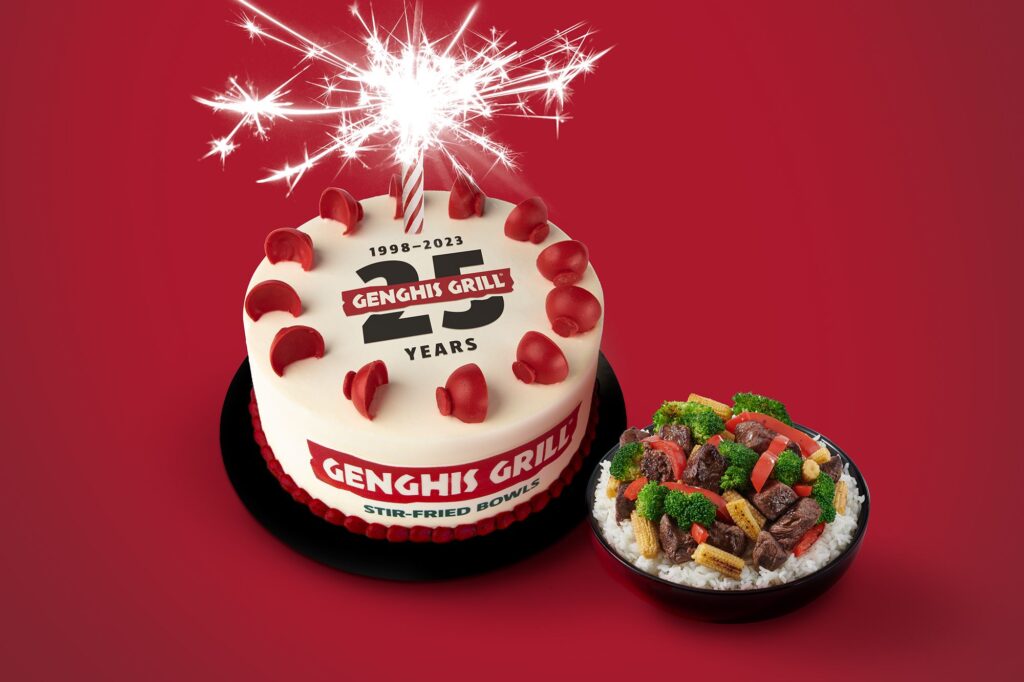 Mark your calendars for Wednesday, September 27th, and head over to Genghis Grill for their 25th Birthday Bash. Reno's Genghis Grill is located just off 580 near Damonte Ranch Parkway and Virginia.
To make this birthday extra special, Genghis Grill is offering an incredible deal: $5 Create-Your-Own Small Bowls for everyone! Yes, you read that right – everyone gets to enjoy the goodness that is Genghis Grill for just five bucks! But wait, there's more! If you happen to be a Genghis Grill Rewards Member (lucky you), you get to indulge in the same Create-Your-Own Small Bowls for just $2.50! Whether you're already a Genghis fan or not, it's the perfect opportunity to savor their mouthwatering bowls.
#HungryTip: Should you decide to join the festivities, prepare to unleash your inner zen master of patience. This exceptional pricing is bound to attract a hungry crowd.
For those who prefer their dining adventure paved by the pros, Genghis Grill is all about embracing culinary evolution. Renowned chef Robert Kabakoff, celebrated for his culinary expertise, teamed up with Vice President of Culinary Becca McIntyre to whip up 18 tantalizing new menu items. Their vision includes a shift towards a broader chef-prepared menu, highlighted by the enticing VALUEBOWLS collection — six delectable bowls, each priced under $8. Interested in even greater variety, explore their selection of 12 fresh Chef Bowls and four convenient ready-to-order bowls, showcasing their famous fried rice.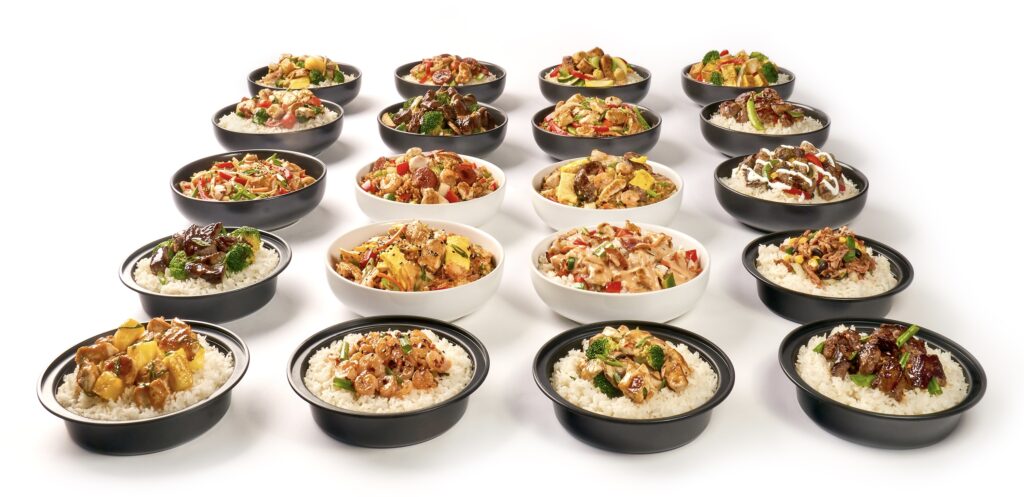 No need to worry, my adventurous friends; the VALUEBOWLS collection is simply an addition for those of us who aren't inclined to master our own bowl. Guests are still encouraged to craft their own bowl from a bounty of fresh-chopped vegetables, chef-curated sauces, premium proteins, and signature spices.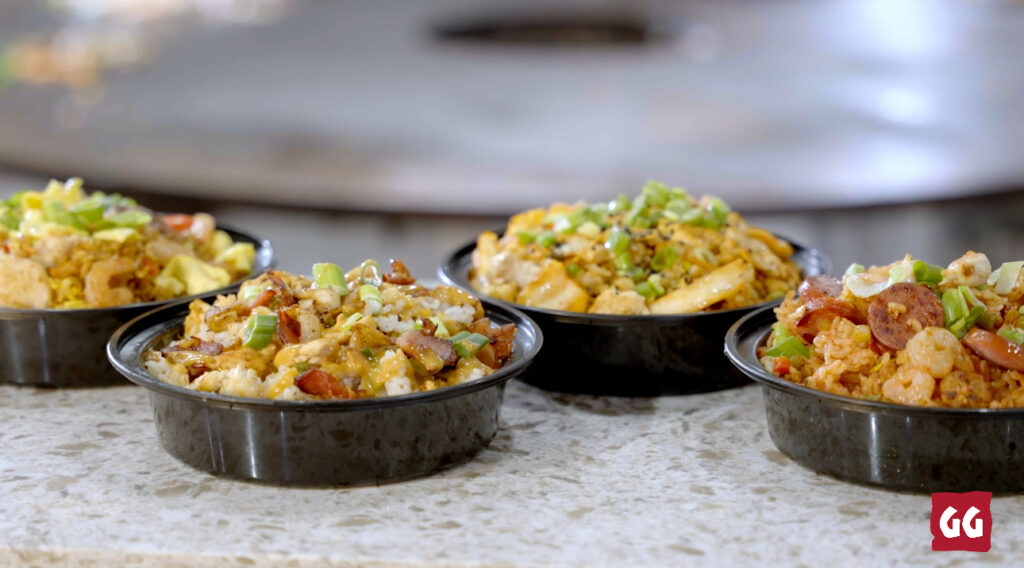 Whether you're keto, gluten-free, low-carb, vegan, or vegetarian, Genghis Grill has options to cater to every type of eater and dietary lifestyle.

For more information about Genghis Grill, visit genghisgrill.com.