Brace yourselves for an epic union of flavors that will rock your taste buds. Local Food Group is gearing up for the grand reveal of Great Basin Brewing Minden in the fall of 2023, where beer nirvana meets the finest local meats. Get ready to savor the harmony of perfectly brewed beers and locally-sourced meats. They're taking things to a whole new level with their award-winning craft beer, mouthwatering food, and the pièce de résistance – Park Ranch Meats, a gourmet food and butcher shop.
Picture it, Minden, 2023 (in the voice of Golden Girls' Sophia Petrillo*): a spacious outdoor patio with breathtaking views of the Sierra mountains, a cozy fire pit, and outdoor games to keep you entertained. It's the perfect spot to gather with friends and enjoy some delicious brews. And speaking of brews, Great Basin Brewing Company is not messing around. They've got 16 taps ready to pour you the best craft beer in town. But wait, there's more! They also have a "pilot" brew system, which means they're constantly experimenting with new beer styles. So you can always expect something exciting and unique on tap.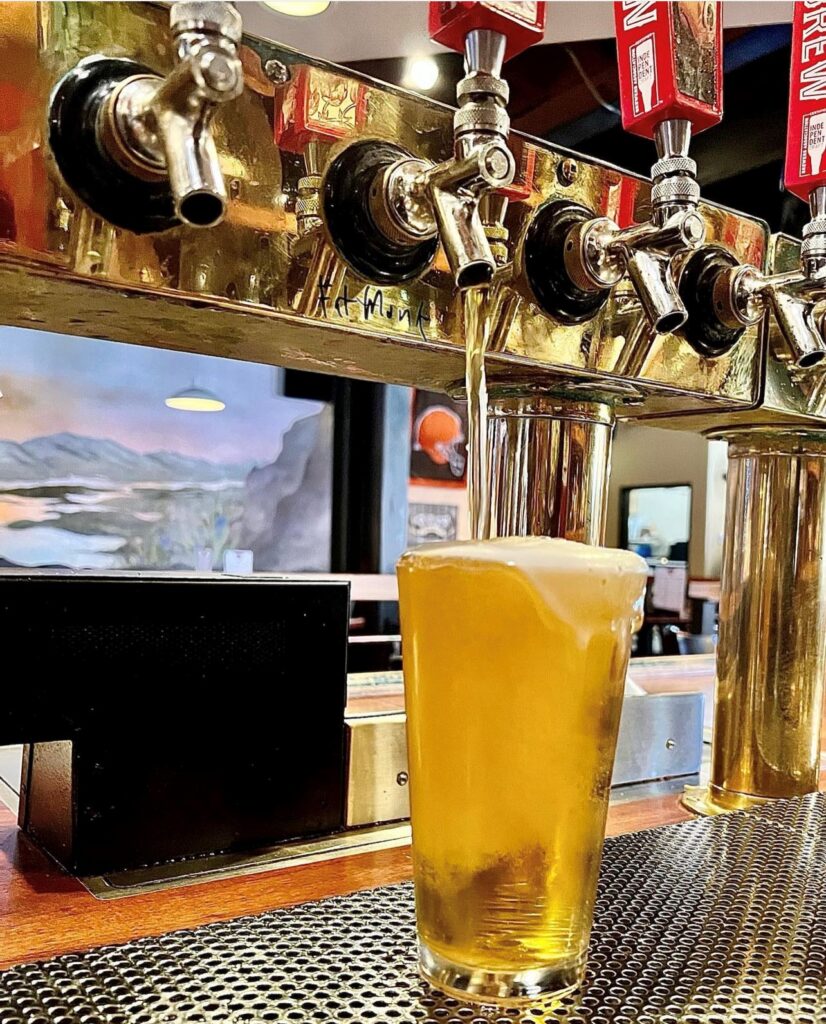 And let's not forget about the food. Great Basin Brewing Minden is planning to serve up some serious eats. Think juicy burgers made from locally-raised Park Ranch Meats, New York and Detroit-style pizzas that will make your taste buds dance, mouthwatering sandwiches, fresh salads, crispy fries, and even soft serve ice cream for those with a sweet tooth. The best part? You can order directly from the counter and grab a table or head out to the patio. They've got your convenience in mind, with online and call-in orders available for curbside delivery.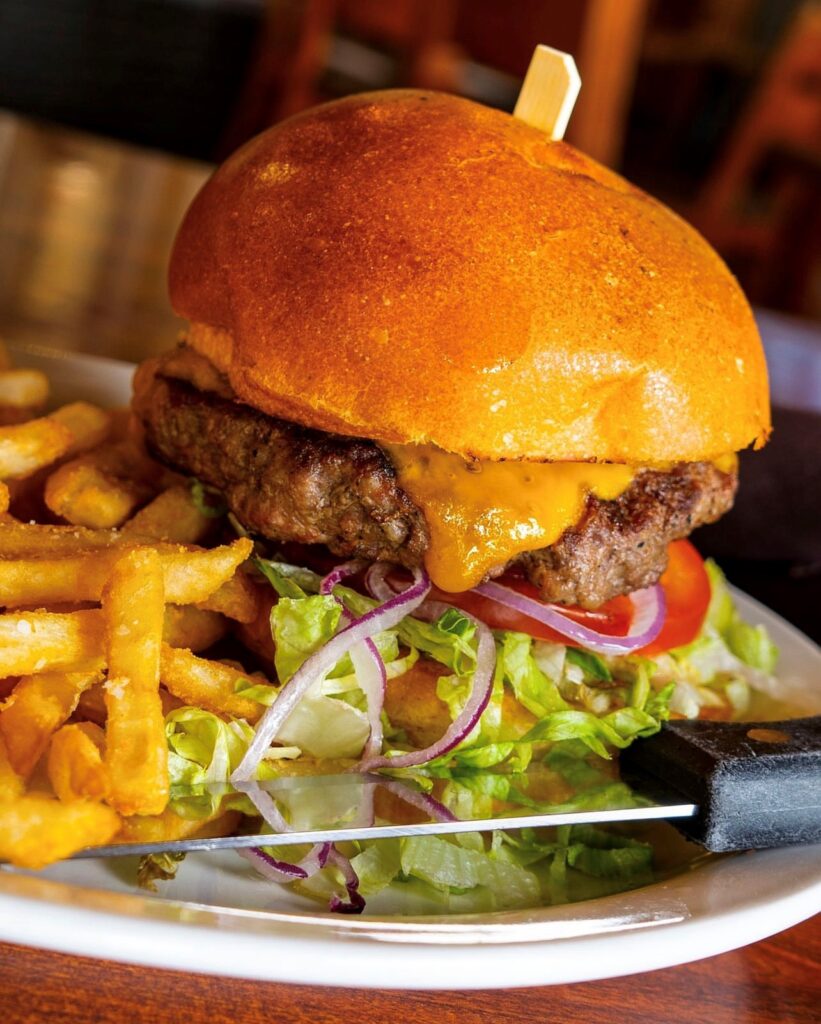 Now, let's talk about Park Ranch Meats. This is not your average butcher shop. They're all about handcrafted, gourmet goods. From sausages and salami to pastas, sauces, cheeses, breads, and meal kits – they've got it all. And of course, they'll have a wide selection of locally-raised Park Ranch Meats beef, pork, and lamb at their butcher counter.
But it doesn't stop there. Park Ranch Meats will also be your go-to spot for to-go beverages. They'll have a thirst-quenching selection of Great Basin craft beers, as well as beers from other local breweries. Beer not your thing? Don't worry, they've got you covered with a variety of wine and spirits. It's a one-stop shop for all your gourmet needs.
David Park, the owner of Park Ranch Meats, couldn't be more thrilled about this venture. He's been dreaming of making his locally-raised meats available to the community for years, and now it's finally happening. "With the opening of Park Ranch Meats, that dream becomes a reality by bringing the freshest, highest-quality cuts along with other locally-sourced items all into a single shop," he said.
Hold on tight, because the excitement doesn't stop there! Great Basin Brewing Minden and Park Ranch Meats have some grandiose plans up their sleeves for the future. They will be expanding their outdoor area to host a smorgasbord of events – from pop-ups and concerts to farmer's markets, fundraisers, and all sorts of jubilations.
If you want to be the first to know about all the amazing things happening at Great Basin Brewing Company and Park Ranch Meats, make sure to follow them on Instagram, Facebook, X, and check out their website at greatbasinbrewing.com.
---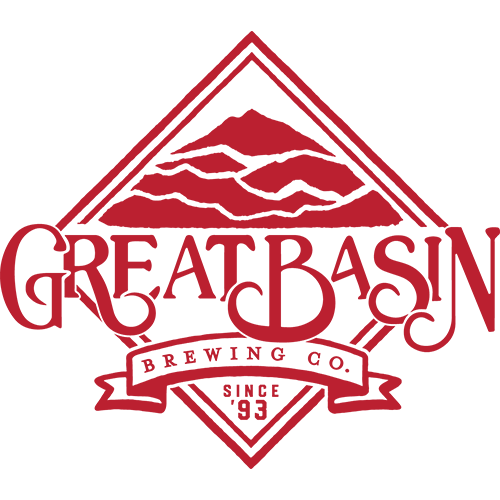 ABOUT GREAT BASIN BREWING CO.
Great Basin Brewing Co. prides themselves on using as many sustainably grown and locally sourced ingredients as possible. Their passion is to make items from scratch, using their award winning craft beer in the dishes that they serve. Founders Tom and Bonda Young started Great Basin Brewing Co. in 1993 with their pioneering spirit and a love for independent craft beer. Through the years they stayed true to their passion and won a mountain of craft beer awards including 16 medals at the prestigious Great American Beer Festival and 9 at the international World Beer Cup. Mark Estee, owner of Reno Local Food Group, is committed to continuing the legacy they have left by continuing to be active members in the community while providing great hospitality for our guests.
*For those among you who have yet to experience the sheer delight of The Golden Girls, fear not! I present to you a marvelous compilation of Sophia Petrillo's captivating Sicily stories.