Article submitted by Benjamin Engel, The Abbi Agency
Reno Public Market—the upcoming "living room of Reno" at the former Shoppers Square—has engaged FIRETEN Hospitality as its new operator & manager for the Reno Public Market Food Hall.
"Working with FIRETEN really has been fantastic," said Doug Wiele, president and founding partner of Reno Public Market developer Foothill Partners Inc. "They instantly understood our commitment to local food operators as the only vendors we will have in the food hall, and they have been working tirelessly to fill the hall with the best food and drink available in the Biggest Little City."
FIRETEN Hospitality will be in charge of securing Reno-Tahoe-based vendors for the food hall. The food hall will have room for 18 vendors. There will be 12 spots in the food hall with ventilation for cooking, and six spots will be geared towards cuisine options like salads and smoothies for food hall patrons. FIRETEN Hospitality has been meeting with Reno Street Food owner Steve Schroeder to find partnerships with local restaurants and Reno-based food vendors.
"There's something really special about the Reno culture and community, and we're excited to be a part of it," said Jeremy Barker, CEO of FIRETEN Hospitality. "We are committed to showcasing the best of what Reno has to offer: exceptional food and beverage concepts and a unique experience that you can't find anywhere else."
FIRETEN will also own and operate a centrally located bar in the middle of the food hall. There are also plans to include a historical Reno inspired, reservation-only speakeasy concept hidden within the walls of Reno Public Market.
"We hope locals will enjoy the community hub we are working so hard to help create at RPM," said FIRETEN Hospitality Director of Development & Marketing Natalie Zabiegalski. "We cannot wait to see how all these types of businesses play off one another to create something really special."
FIRETEN is in the process of finding local talent to support the food hall day-to-day operations. The Reno Public Market Food Hall is expected to officially open in July 2022. For more information on Reno Public Market, visit renopublicmarket.com.
---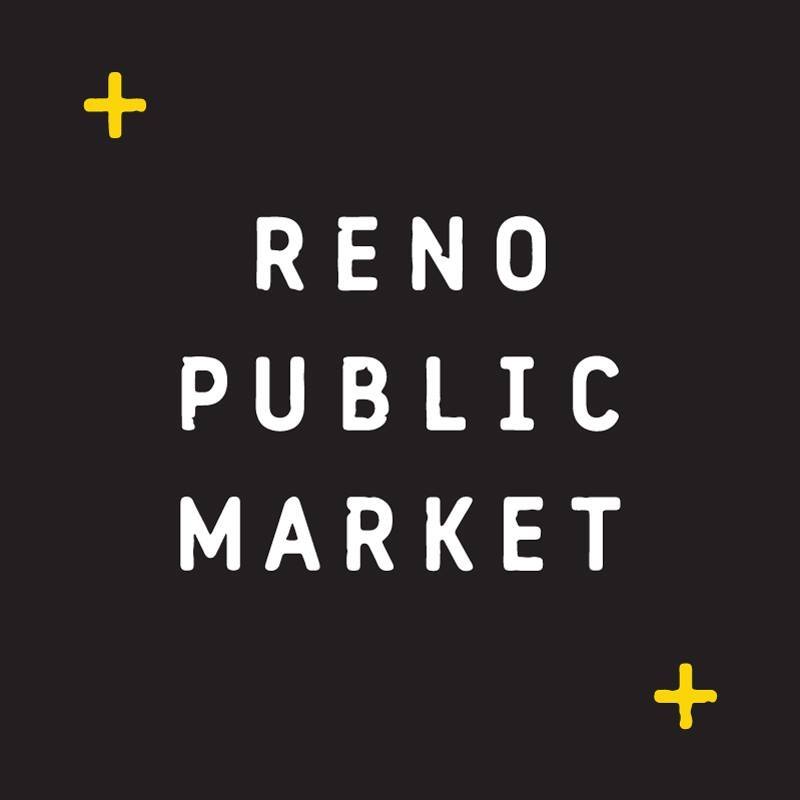 About Reno Public Market
The corner of Plumb Lane and South Virginia Street is being reimagined for the public's daily shopping needs––including retail spaces along with public market-style food and beverage options. Reno Public Market will incorporate gathering areas that are inclusive and invite residents and visitors alike to share and explore local businesses. This $50 million project will bring modern architecture and new aesthetics to the historic location. Visit renopublicmarket.com to learn more.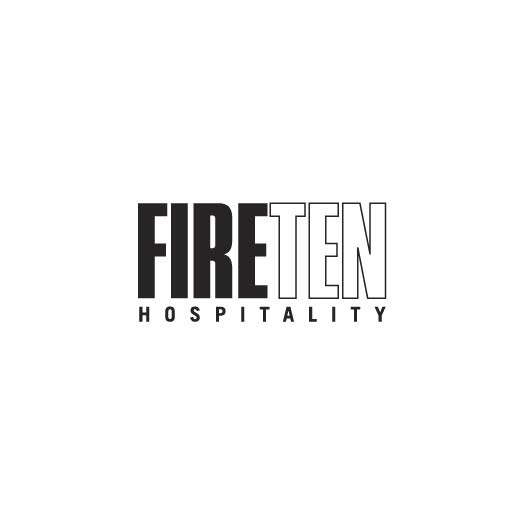 About FIRETEN Hospitality
FIRETEN Hospitality is a West Palm Beach, Florida based owner, operator and manager of food hall, bar operations and other hospitality concepts with interests in South Florida, and now, Reno, Nevada. FIRETEN is excited to be partnering with developers, hoteliers, and architects on mixed-use projects across the country. At FIRETEN, we have three main goals; bring together business and community, provide talent with the runway to do what they do best, and build an environment that reflects the culture around it. Our goals are focused on exceptional operations and continued growth. By combining unique culinary offerings, entertainment, and culture we can position each project that we are involved in as a market leader and a true community hub.