In 2007, during an era marked by turbulence and change, a spark of brilliance ignited at SOAK. This small, local business, which has successfully navigated two economic downturns and weathered the storm of a pandemic, all while consistently earning the title of "BEST OF" for multiple years, is where the remarkable journey of the Pink Drink began. Sixteen years on, this once-raucous concoction, known as the Pink Drink, has endured more ups and downs than a rollercoaster operator during rush hour. Against all odds, it has transformed into a marvel that can only be described as truly extraordinary – a testament to both SOAK's unwavering resolve and the Pink Drink's indomitable spirit.
The Pink Drink, once the mischievous teenager of SOAK's beverage lineup, has now blossomed into a refined socialite. It's like watching your high school class clown transform into a debonair diplomat. This Pink elixir, once synonymous with youthful exuberance, has embraced its inner grown-up, and it's inviting everyone to savor its newfound sophistication with every sip.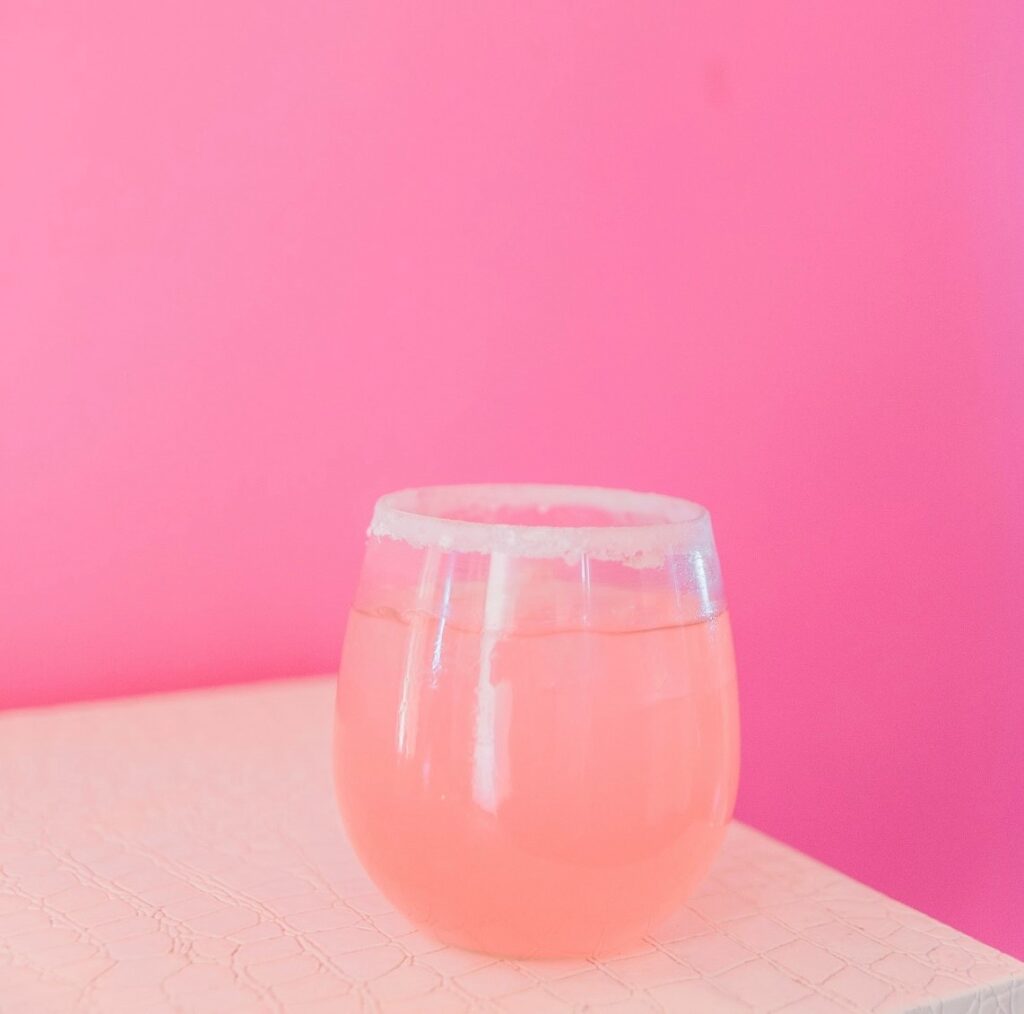 Shannon Dunlap, the mastermind behind SOAK, puts it best: "The Pink Drink has really become a symbol of SOAK. She's grown up these last 16 years, and it just feels right to unveil the new, grown-up version of her as we move into this new era of SOAK. We can't wait to show the community this grown-up version of SOAK and for them to come in and try the new, grown-up, Pink Drink."
The grand reveal of this fresh, mature Pink Drink took center stage on Friday, September 8, 2023, at SOAK's South Creek location. And now, this delicious libation awaits your taste buds at both their locations with open arms. However, the evolution doesn't halt with this cocktail alone. SOAK has significant plans in the pipeline for the next year, aimed at elevating your SOAK experience even further, both in the nail lounge and through an enhanced cocktail menu.