Article submitted by Benjamin Engel, The Abbi Agency
The largest independent restaurant in Reno and the largest property in Midtown, Reno Public Market has confirmed the first round of vendors for the food hall, the centerpiece of the culinary and shopping development. The collection of local food vendors will include cuisine such as Asian Fusion and Colombian & Argentinian, as well as food hall staples like burgers, BBQ and fried chicken.
"Seeing those food vendors finally making their home in our market is the fulfillment of the dream for the project – great local food in a grand food hall, 'food as art'", said Doug Wiele, Founder and Chairman of Foothill Partners, the Developer/Owner of Reno Public Market. "It feels so good to be finding our place within Reno's great history as a dining, arts, culture and entertainment scene."
The following vendors have been announced as the first to move into Reno Public Market: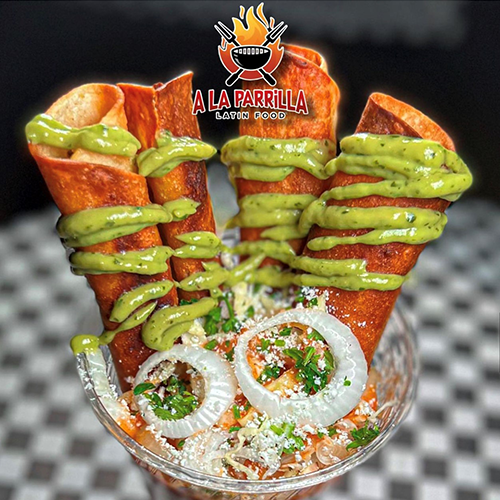 "It's going to be like Food Truck Friday all year long," said Steve Schroeder, general manager of Reno Public Market. "With no chain restaurants in sight, this food hall is a celebration of some of the best food The Biggest Little City has to offer.
Reno Public Market is expected to open in Late Fall 2022 with 18 total food vendors in the food hall. Beyond the food hall, Reno Public Market will also house the Maker's Paradise Art Collective, Wyld Market and the Live@Faye's stage, three spaces specifically designed for local artisans and performers.
"Reno Public Market is a place of artistry and creation," said Natalie Zabiegalski, development director at FIRETEN Hospitality. "There's no better example of that artistry than the chefs making their way into the food hall. We cannot wait to see who fills up the rest of our stalls."
For more information, visit renopublicmarket.com. 
---
About Reno Public Market
The corner of Plumb Lane and South Virginia Street is being reimagined for the public's daily shopping needs––including retail spaces along with public market-style food and beverage options. Reno Public Market incorporates gathering areas that are inclusive and invite residents and visitors alike to share and explore local businesses. This $58 million project is bringing modern-architecture and new aesthetics to the historic location. Visit renopublicmarket.com to learn more.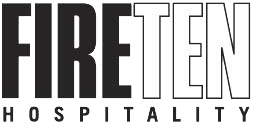 About FIRETEN Hospitality
FIRETEN Hospitality is a South Florida-based owner, operator and manager of food hall, bar operations and other hospitality concepts with interests in South Florida, and now, Reno, Nevada.  FIRETEN is excited to be partnering with developers, hoteliers, and architects on mixed-use projects across the country.   At FIRETEN, we have three main goals; bring together business and community, provide talent with the runway to do what they do best, and build an environment that reflects the culture around it. Our goals are focused on exceptional operations and continued growth.  By combining unique culinary offerings, entertainment, and culture we can position each project that we are involved in as a market leader and a true community hub.  Visit firetenhospitality.com to learn more.