Article submitted by Molly Moser, The Abbi Agency
Metro Reno-Sparks' next maker, retail, flex-tech, food & beverage and community gathering space—The Oddie District—is thrilled to announce the addition of Coffeebar in its curated mix of innovative service, retail and e-commerce businesses. Coffeebar, shortly in occupancy with a distribution and e-commerce fulfillment center, will ultimately also include production and training facilities and, of course, a Coffeebar Coffee House.
Coffeebar is proud to declare they are more than just fancy latte art.  "We are a radically-inclusive Italian café experience, serving everything from your morning espresso to your evening glass of wine. Inspired by the cafe culture in Italy, & our local community, we are dedicated to our region's producers and artisans and driven by our staff, customers, and community", said Greg Buchheister, CEO of Coffeebar.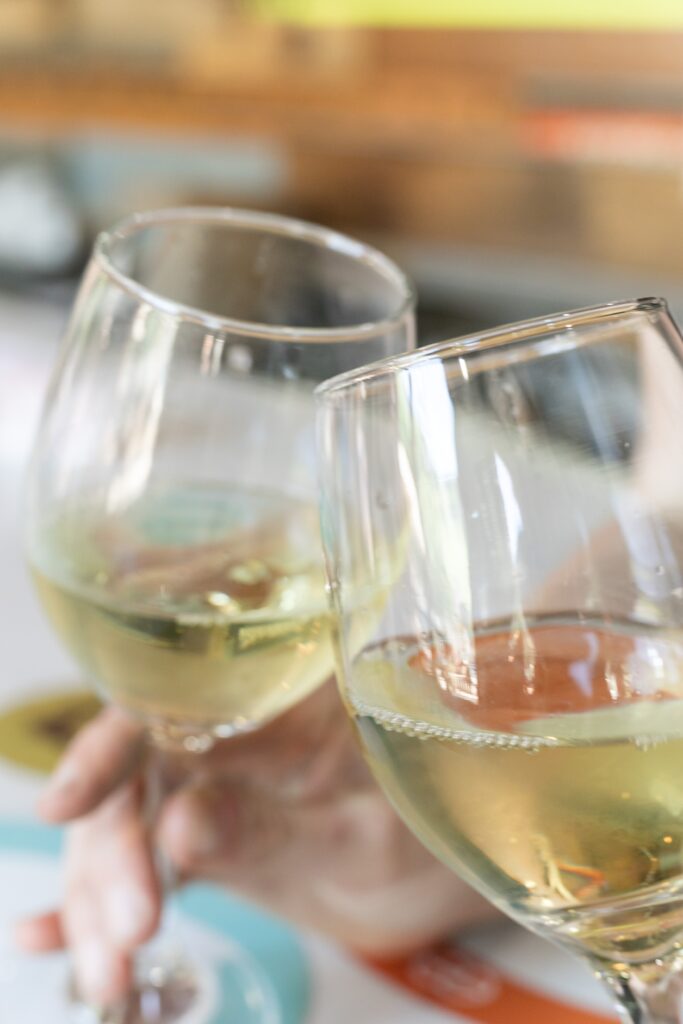 "It is vitally important to us to have the very best coffee in the region as part of our food and beverage offerings at the Oddie District", said Rob Cord, lead development partner on the project for Foothill Partners. "Coffeebar was voted best local coffee roaster and, as they are the first to admit, the competition was TOUGH!" Cord went on to say, "Coffee and beer are the fuels that bring the Creative Culture together. We are delighted to have Coffeebar join us in the creation of Oddie District's Maker-driven catalyst for innovation in Sparks. Our focus now turns to our beer merchant."
Confirmed tenants along with Coffeebar include The Generator, the Innovation Collective and Truckee Meadows Community College's Theatre Arts Black Box Theater. An additional 20,000 square feet of tenants are in negotiations at the project. 
The Oddie District is expected to open in the first quarter of 2024.  For more information, visit oddiedistrict.com.
---
About the Oddie District
The Oddie District is an urban infill redevelopment project on Oddie Boulevard in Metro Reno-Sparks, Nevada. The project is the deconstruction of a former Lowe's and re-construction of a 170,000 square foot innovation hub featuring a 300+ seat Food & Beverage Biergarten. And, soon to be unveiled, a plan for 230 workforce housing rental apartments to be added to the surplus parking areas of the project site, also to open first quarter 2024. The project developer/owner is Foothill Partners, Inc.
About Coffeebar
Coffeebar is the fuel that propels you throughout your day. Inspired by the Italian coffeebar culture, we believe we are Hospitalians first, baristas and chefs second. Making people feel good is their M.O. Founded in Truckee, CA in 2010, Coffeebar was built off of over two decades of coffee industry knowledge.
Visit coffeebar.com for more information.