Article submitted by Ben Engel at The Abbi Agency | Photos taken from Truckee Bagel Company's Instagram
Nevada LOVES bagels: Nevada has been identified as one of the top bagel-loving states in the US; ranking sixth on the Google Maps list of states that love bagels the most!
Sundays are for the bagels: While many may think of Friday or Saturday as the weekend days to treat yo'self, Sundays are actually the most popular day for people to order bagels on Google Maps. On Sundays people order 2x as many bagels as any day Monday-Thursday. The least popular day? Tuesday.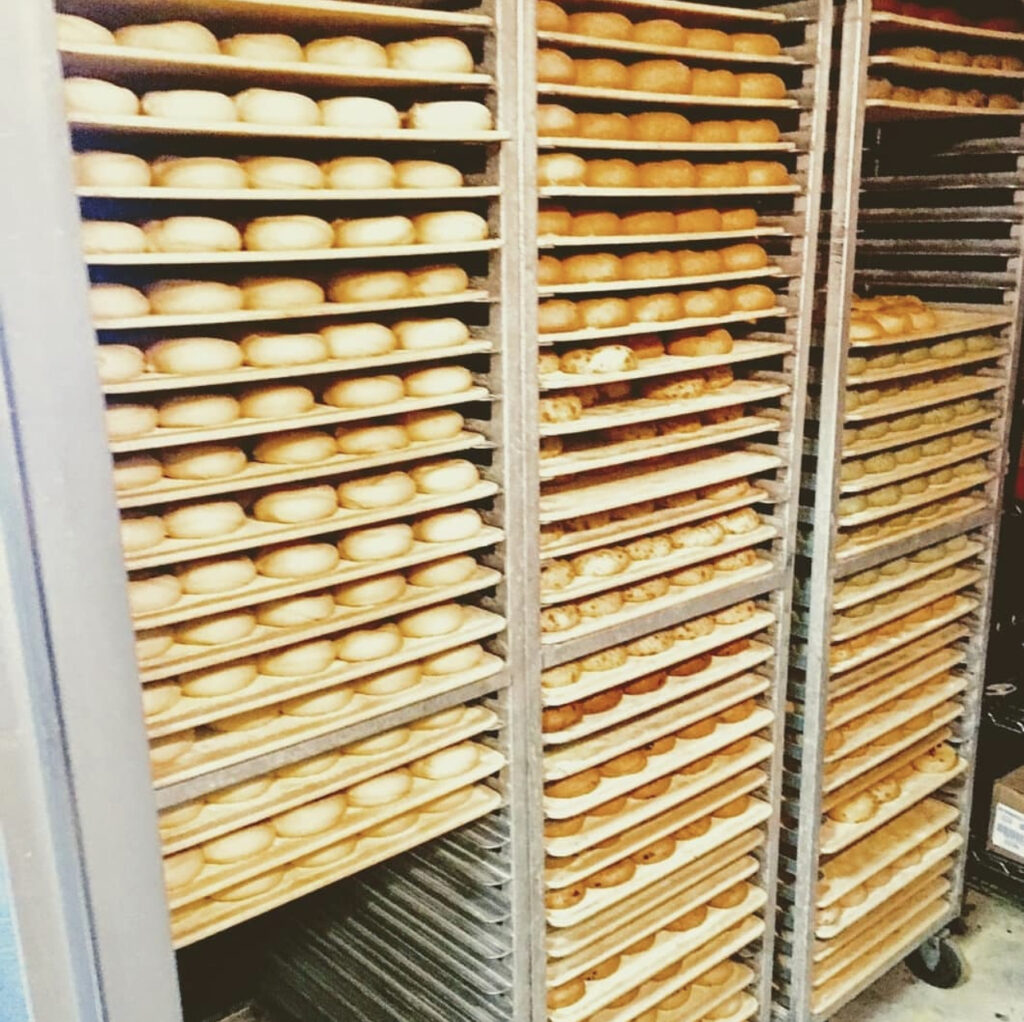 Carb-orado: When looking at the top five states that search for "bagel" on Google Maps the most, Colorado is the only western state
Bagel Wars: New York and New Jersey consider themselves the unofficial bagel aficionados – but only one can take the title. On average, people search for bagels over 20% more in New York than New Jersey on Google Maps.
NY vs CA: This gap gets even wider when we compare coast to coast. On average, people search for bagels over 300% more in New York than California on Google Maps.
Dunkin' reigns supreme: When it comes to bagel-serving chains, Dunkin Donuts is most popular in 41 states – particularly in Massachusetts, where searches for Dunkin' Donuts are more than 10x the second most popular bagel chain. Einstein Bagels is the second most popular bagel chain, ranking No. 1 in Colorado, Idaho, Oregon, South Dakota, and Utah.
Looking to celebrate National Bagel Day locally? Here is the top-rated bagel shop in Reno:
---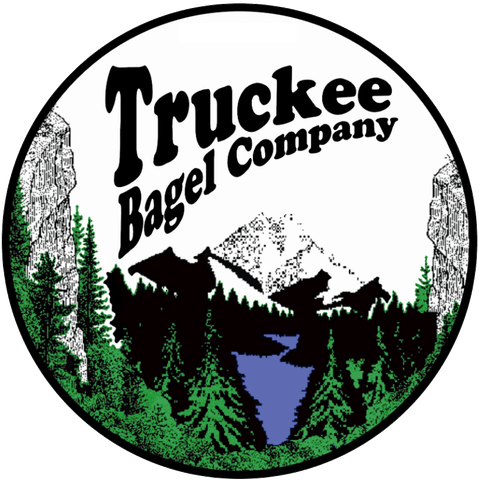 ABOUT TRUCKEE BAGEL COMPANY
Truckee Bagel Company uses old-school baking techniques and premium ingredients to produce "New York" style bagels in the heart of Reno.
Our menu features a daily variety of bagels, homemade flavored cream cheeses, sandwiches, cinnamon twists, and coffee.
We have baked fresh bagels for Truckee, Lake Tahoe, Reno, and Carson City locals for over 20 years. Since its start in 1994, Truckee Bagel Company has served more than 5 million bagels.