Welcome to the September edition of our newest campaign — Hungry Holidays which will feature establishments offering food/drink items to celebrate food & drink holidays each month.
According to Cook's Info, promotional food holidays have been around since the very start of the 1900s and were originally promoted in newspapers. Apple (the fruit not the tech company) Week, which was first celebrated in 1904, is one of the earliest documented food holidays.
Check out some fun facts about a few of the September food & drink holidays and start planning your tasty month at local establishments that are celebrating!
September 2022 | Bourbon Heritage Month
Dating back 400 years, American Whiskey established itself as an important factor in the economic development, and cultural shaping in the history of the United States. It all started when English colonist George Thorpe filtered the first-ever batch of corn whiskey in Virginia. The founding father of our great nation, George Washington, continued this tradition of distilling and operated the largest whiskey distillery in Virginia, in the nation's early years … read more via National Today.
---
September 2022 | National Chicken Month
Look around America — chicken's everywhere! Whether it's broiled, baked, fried or floating in our soup, we can't seem to get enough. In fact, Smithsonian magazine recently called chicken "the ubiquitous food of our era, crossing multiple cultural boundaries with ease." Still, we don't often stop to appreciate this delicious protein source … read more via National Today.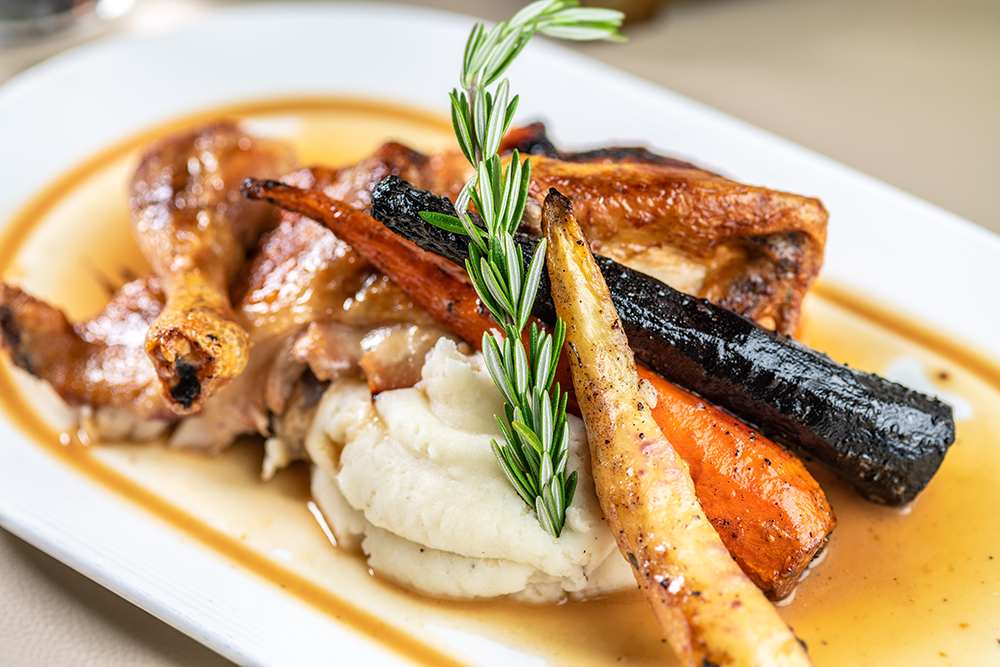 ---
September 2022 | National Honey Month
Honey — it's a sweet and delicious substance that adds great flavor to morning toast, creates decadent desserts, and even packs some serious nutritional benefits … read more via National Today.
---
September 3, 2022 | International Bacon Day
Salted pork was first served on the tables of the Chinese thousands of years ago. From there, the practice of curing pork spread throughout the Roman Empire. Bacon fat was also used by Anglo-Saxon peasants for cooking. The term bacon or 'bacoun' stems from Middle English, with French and German dialect elements to it. It was used to refer to all pork meat till the 16th Century … read more via National Today.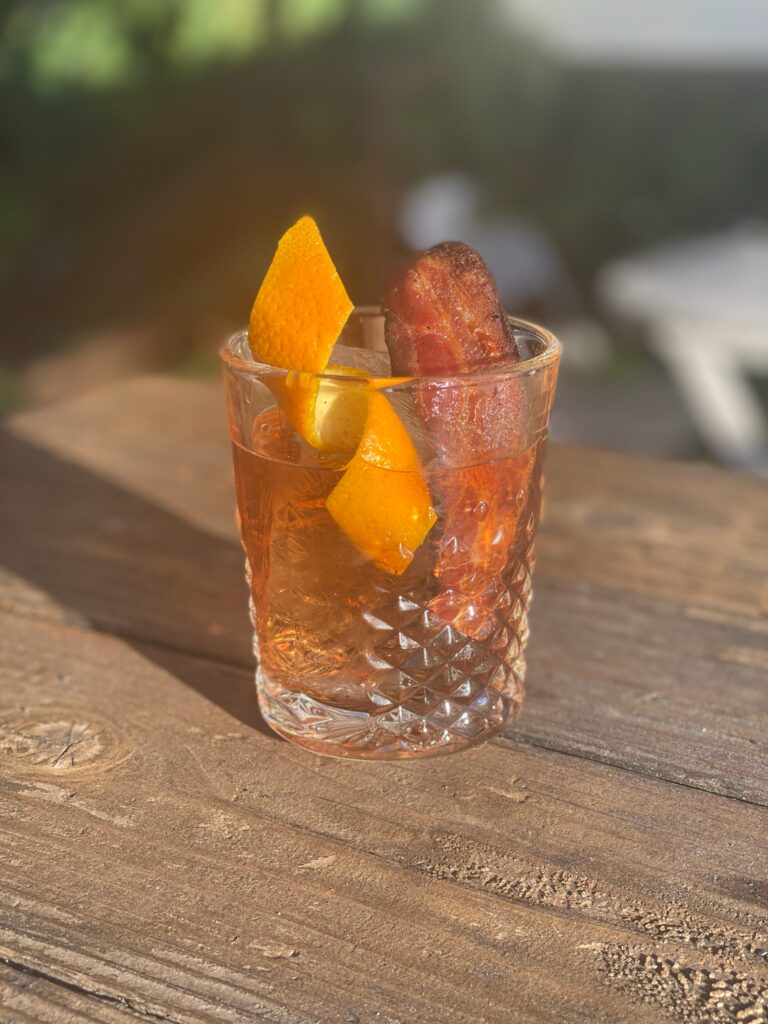 ---
September 7, 2022 | National Beer Lovers Day
Beer and the process of brewing beer goes back to ancient times in cultures the world over. The crafting of beer carries rich traditions, often requiring years of training and experience in the trade while the methods, grains, and flavors continue to change and evolve over time. Becoming a brewmaster can take years of fine-tuning the skills to make an exemplary beer or even an ale. One sure requirement is a love of beer and the craft … read more via National Today.
---
September 12-18, 2022 | Negroni Week
In 2013 Imbibe Magazine launched Negroni Week as a celebration of one of the world's great cocktails and an effort to raise money for charitable causes around the world … read more via Negroni Week.
---
September 21, 2022 | National Chai Day
In many Asian countries, the word 'chai' means tea, but the actual chai drink did not contain tea from the onset. Masala chai, which translates to 'mixed-spiced tea,' is what we've come to know as chai. It is one remarkable drink that has now gained popularity across the world and is served in homes and coffee shops in different forms … read more via National Today.
---
September 28, 2022 | National Drink Beer Day
Like most things, we look to the ancient Egyptians for answers. Historians point to beer as a ceremonial drink over 5,000 years ago because papyrus scrolls have been discovered documenting early beer recipes. But the Mesopotamians may have actually been the first to develop beer over 10,000 years ago, before recorded history … read more via National Today.
---
Do you own or operate a local food/drink establishment and want to be featured in Hungry Holidays? Visit here for information on how to participate.