Grafted Whiskey & Wine Bar, nestled within the charming Village at Rancharrah, is set to host an unforgettable Barrel Release Party on September 9, 2023. This soirée promises to be a celebration of exceptional spirits, marking the culmination of a remarkable journey to the heart of Kentucky this spring. During this expedition, the Grafted team meticulously handpicked private barrels of Angel's Envy Ported Bourbon and Yellowstone Bourbon, and these exquisite selections are about to take center stage.
At the heart of this unique event are the owners, Jade & Chad Bogan, along with their dedicated management team, Scott Cody and Levi Whittaker. Their journey involved a detailed tasting process, wherein they had the privilege of choosing from three barrels at each distillery, resulting in a total of 9 samples from each. Each team member evaluated all nine whiskeys, engaging in discussions about their preferences and dislikes. The Angel's Envy selection emerged as a unanimous choice within mere minutes, while the selection of Yellowstone proved to be a more intricate endeavor, with each team member favoring a different option.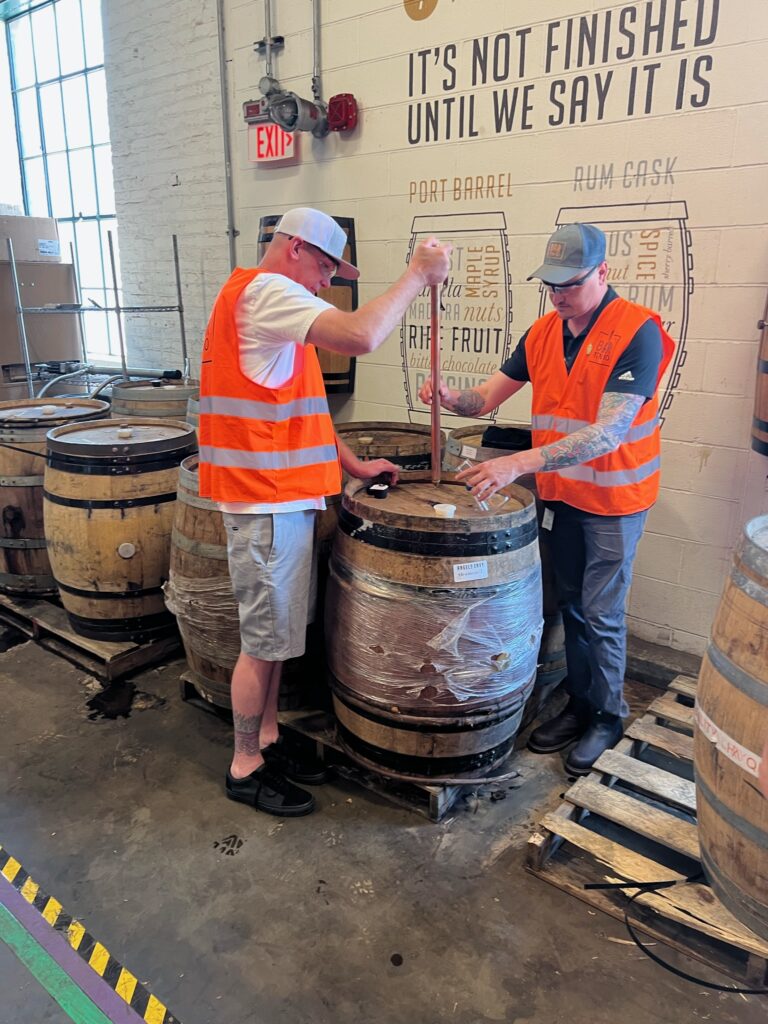 The journey extended beyond the tasting room, as the team delved into each distillery's history, future goals, and their grain and barrel selection process. The selected Angel's Envy boasts rich notes of chocolates and nuts, while the Yellowstone pick offers a flavor profile reminiscent of grain with luscious caramel undertones.
The choice of these two distilleries, Angel's Envy and Yellowstone, is emblematic of the evolving whiskey landscape. Yellowstone, one of Kentucky's oldest distilleries, persevered through Prohibition by producing medicinal whiskey. In contrast, Angel's Envy, founded in 2010, represents modern innovation in the bourbon world. Together, these selections bridge the gap between bourbon's storied heritage and its promising future.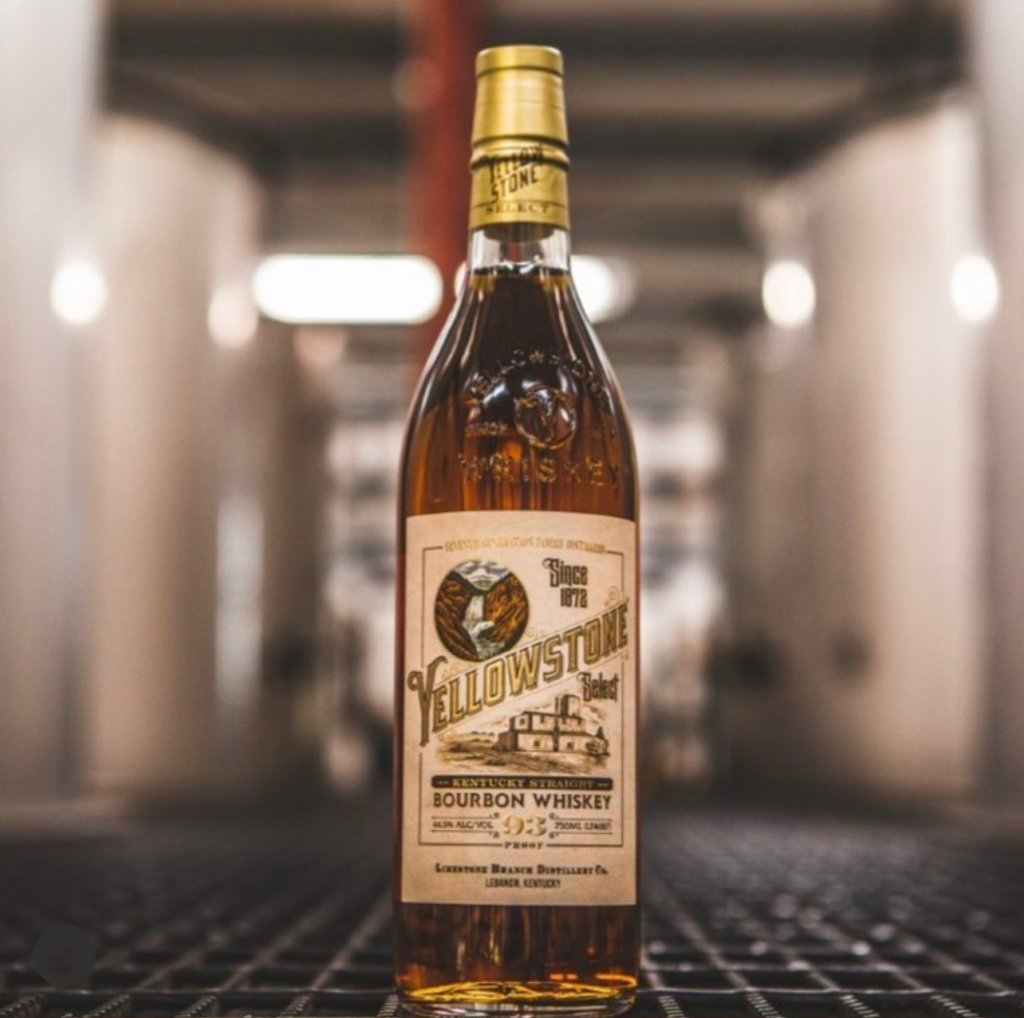 Yellowstone Bourbon is the product of Limestone Branch Distillers Inc., owned by Stephen and Paul Beam, direct descendants of the Beam family that initiated the Kentucky bourbon legacy. This lineage traces back to Jacob Beam, who sold his first barrels of corn whiskey. Seven generations later, Stephen and Paul Beam are crafting award-winning spirits at Limestone Branch, making it a cornerstone of the Kentucky Bourbon Craft Trail.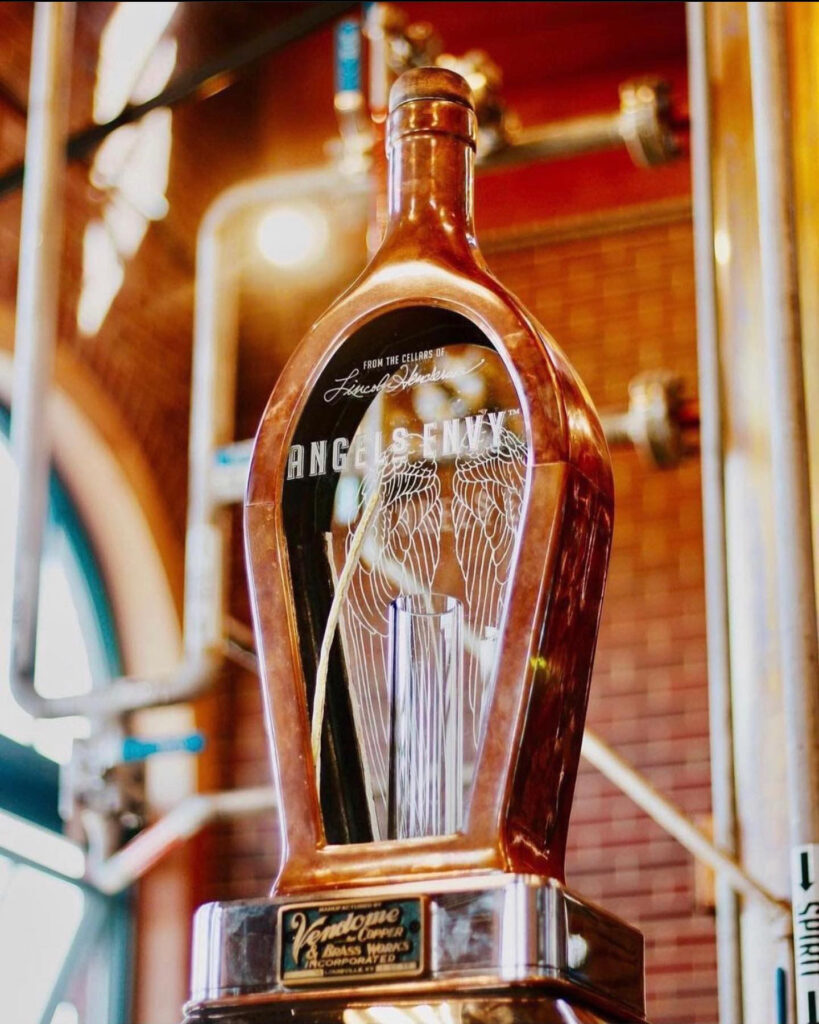 Angel's Envy, on the other hand, began as a family endeavor, rooted in the idea of crafting bourbon finished in Port barrels. The journey involved three generations—father Lincoln, son Wes, and grandson Kyle—all committed to creating a distinct whiskey that both honors tradition and explores new frontiers in flavor. Angel's Envy is now a handcrafted, small-batch whiskey produced by the Louisville Distilling Company, a subsidiary of Bacardi Limited.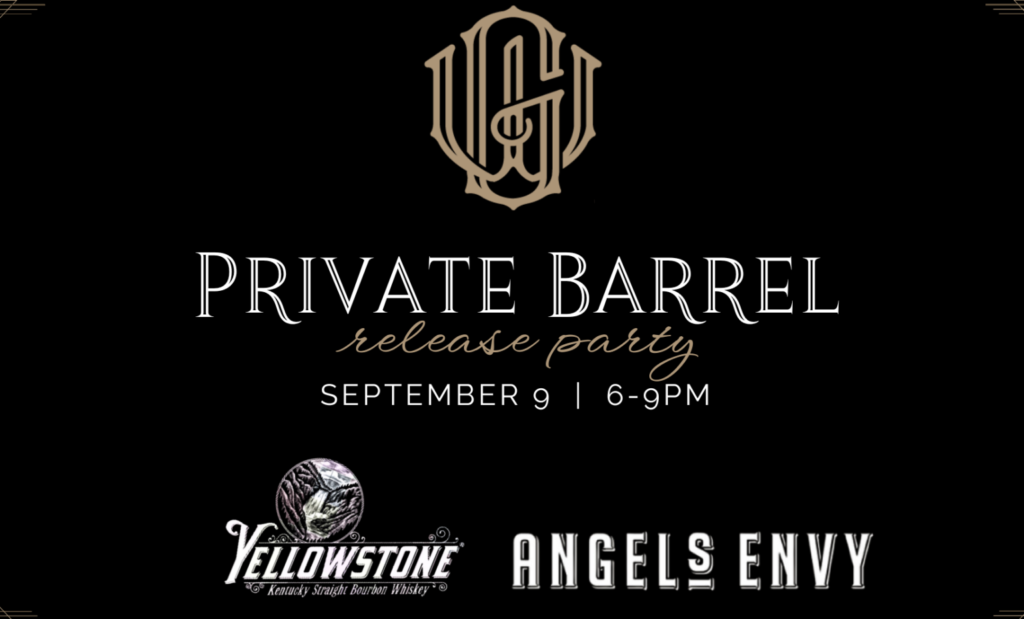 Join Grafted on September 9, 2023, from 6:00 PM to 9:00 PM for their Private Barrel Release Party, featuring live music by Jelly Bread, delectable food and craft cocktails, the chance to purchase limited bottles of Angel's Envy Ported Bourbon and Yellowstone Bourbon, exclusive ambiance, photo opportunities, exciting raffles, and more. Tickets range from $99 – $269 and are limited.
Photos courtesy of Grafted Whiskey & Wine Bar.